As of Monday May 18th, we started accepting in person appointments. This still is not the preferred way and we ask you use our portal or drop off.
In-Person – 6 feet distance in the office will be maintained. Face masks are your choice, not required.
Portal – You can email me for a link or on this website click on portal and log in as a guest.
Drop-off – Box located at 3200 91st Ave NE, Blaine 55449. All papers will be sprayed and quarantined for 3 days before looking at.
For stimulus check questions please go to IRS.gov or call 1-800-829-1040, expect long wait times on the phone.
Office hours are by appointment only at this time. Please leave a message if you don't get through.
We will get back to you. Please keep in mind, pick-ups are by appointment also.
Stay safe, Stay Healthy, Stay Strong!!
Laura Lehr, EA
Welcome to my website!
This website exists to provide clients and potential clients with information concerning my firm and my unique, low-pressure approach to personal and professional services. I have an excellent client-retention rate, and I am extremely proud of the high-quality services that my firm provides.
Friendly, knowledgeable service. Here to help you with all your tax needs and small business.
Offering bookkeeping, payroll, tax preparation, and representation.
I'd like to welcome and introduce you to my newest team members,
Stephanie Peterson, our Receptionist and Jeff Jeffries a Certified Public Accountant,
at our new location 2 S Pine Dr, Suite J, Circle Pines, MN 55014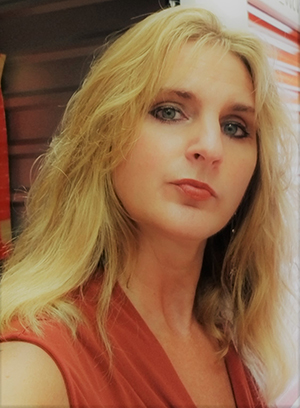 Laura L. Lehr, EA NTPI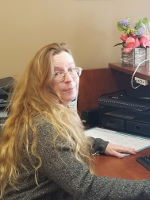 Stephanie Peterson
Receptionist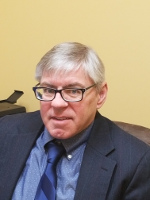 Jeff Jeffries
CPA

Please, feel free to browse my website to see the services I offer as well as the many helpful resources I provide. When you are ready to learn more about what I can do for you, I encourage you to contact me.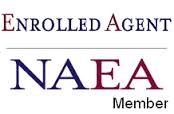 TAX CUTS AND JOBS ACT 2017 SUMMARY
IRS Advisory Pre-paid real property taxes may be deductible